Welcome to

SARKARS INTERNATIONAL !
---
Welcome to Sarkars International online. Over the past 70 years Sarkars International has established itself as the major distributor of AV Products, Video Conferencing Equipments and Security Surveillance Equipment to Corporate, Education, and Government throughout Pakistan. Not to forget our Consumer Enthusiasts.
Endorsed by the Best: Representing the leading equipment distributor, Sarkars International has been endorsed by Companies such as LifeSize, BenQ, Infocus, Acto, Sahara, Witson, Bosch, ECM, ClearOne, Revolabs FLX, Innotrik, Penman and Visualine as the authorised sole distributor and service provider for their Products.
This endorsement is only accredited to a few companies in Pakistan who meet their very high standards. Sarkars International has established the required qualifications having developed a strategic partnership with our suppliers based on our Products knowledge, exceptional service and solid business infrastructure.
---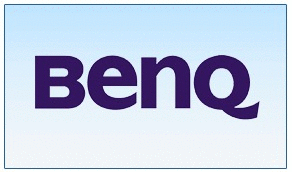 We Accept All Major Credit Card

Contact Details
Address:
Suite No.609, Progressive Centre Shahra-e-Faisal, Karachi - 75400
Phone:
+92-21-34326024
+92-21-34326025
+92-21-34391683
+92-21-34391684
+92-21-34322394

Fax:
Email: